Regular price
Sale price
€22,00 EUR
Unit price
per
Sale
Sold out
The Lion's mane (Hericium erinaceus) is a mushroom that impresses with its unique appearance, firm fleshy texture, as well as active ingredients that have a beneficial effect on the nervous system as well as digestive system.
Due to their special texture, they can be used to prepare "vegan steaks", the texture of which resembles real meat.
They also grow in our forests, but we find them very rarely. Lion's mane is protected and on the red list of fungi. Collecting them in the wild is prohibited, but we can easily grow them ourselves.

INSTRUCTIONS FOR WORKING WITH THE KIT

Shipping

We charge a shipping fee for delivery.

Packages are sent on Tuesdays via Pošta Slovenije. You can expect delivery within three working days at the latest.
Take over

Pick-up is possible in Gobnjak on Fridays between 4 and 6 p.m.
Best before

The kits are ready to grow mushrooms upon delivery; you can keep it closed in the refrigerator for a maximum of a few weeks.
View full details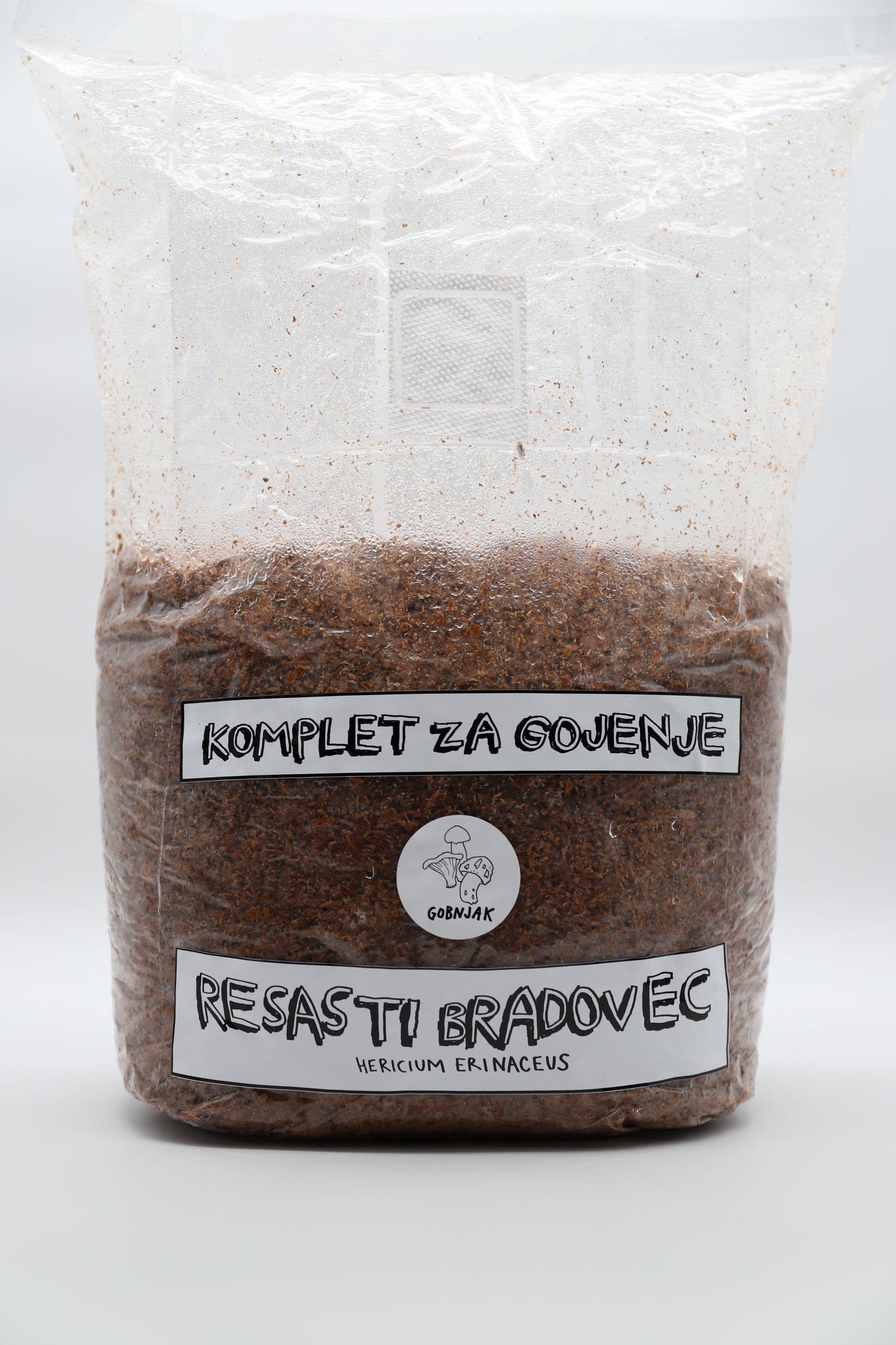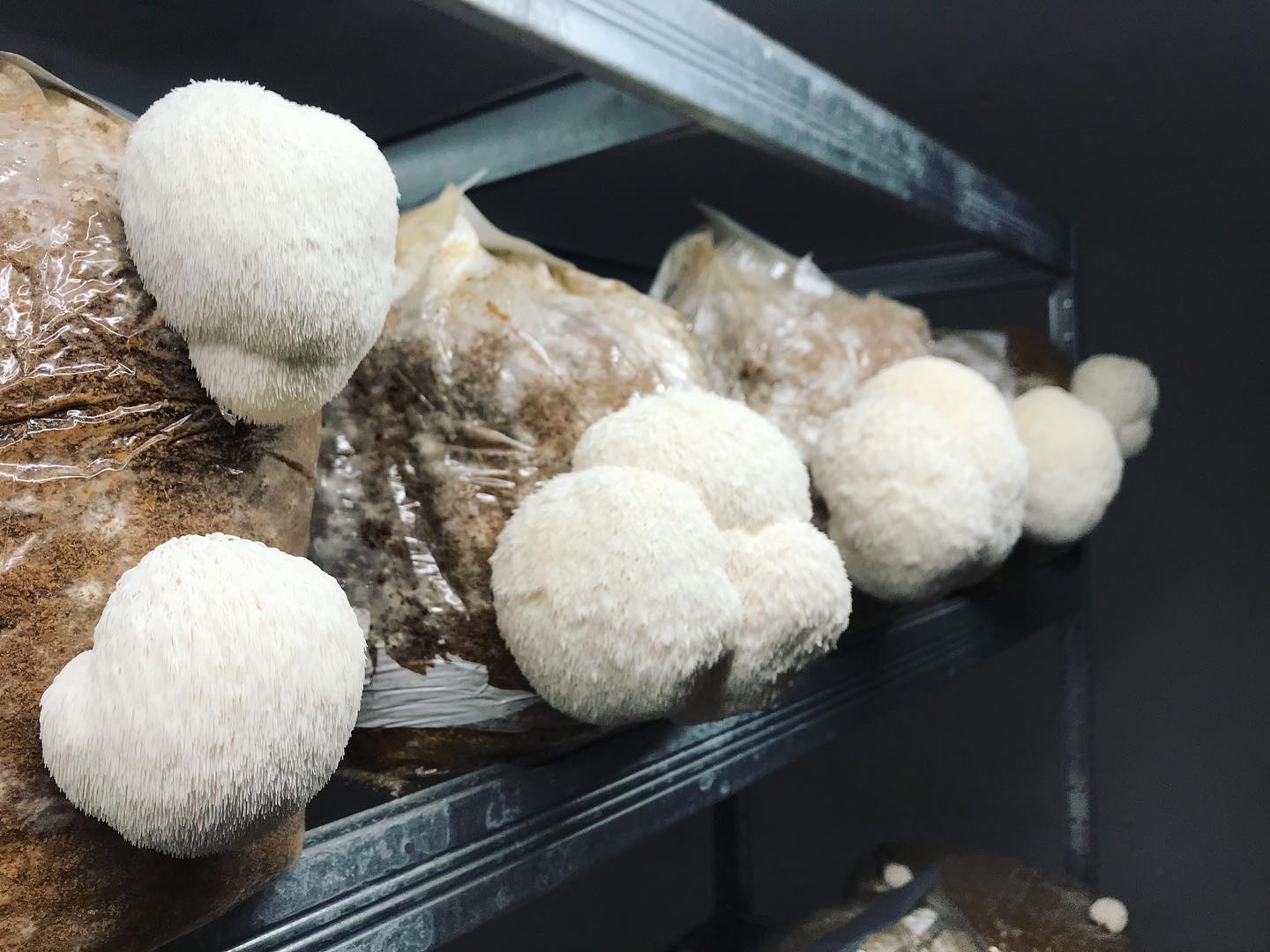 A unique gift

If you want to give a growing kit as a gift, the recipient can choose any of them with gift voucher.